€

80.00
SIGNED PRINT SET 'SUMMER LOVE'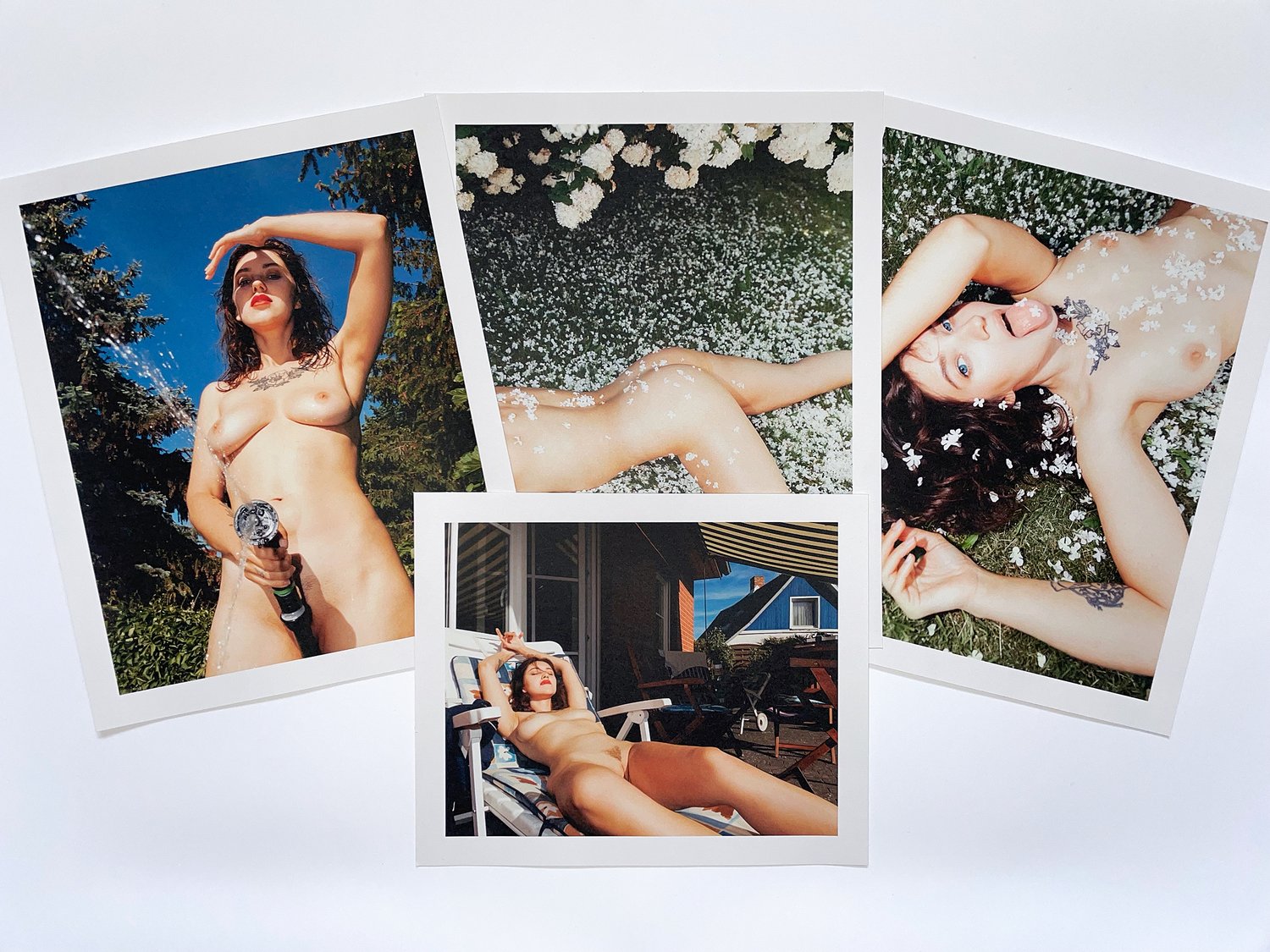 Introducing a stunning set of prints that captures the beauty and serenity of summer in all its glory! 'Summer Love' is a collection of four images that reflect the wonderful memories I shared with Anni during this special season in 2022.
I am excited to share these photos with you and hope that they bring as much joy to your life as they do to mine!
DETAILS
4 signed prints feat. Anni
3x 195x238mm, 1x 195x160mm
natural paper
Thank you for supporting a small business!